Kama's Cave Sponsor Hounds
You dont have to adopt a greyhound to help us here at Kama's Cave, you can sponsor our dogs, whom for various reasons will most probably live here with us permanently
It costs just £20 a year to sponsor the hounds, you will also receive a
Kama's Cave Pen, badge and uniquely designed bookmark by Elspeth Rose Designs, updates, pictures and a quarterly newsletter. Make a gift of sponsorship to someone special
If you would like to help us in this way, please contact Ann for more details
email –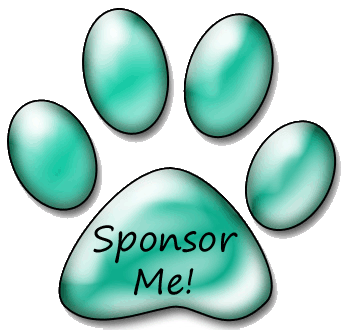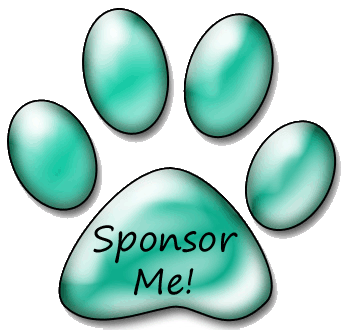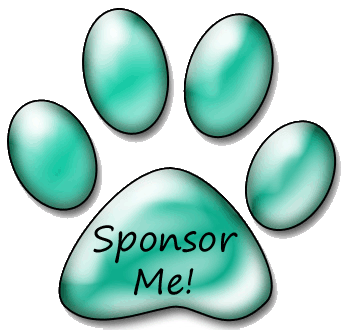 Rodney is a special little man that was found on the streets in Spain without his mum. He came over to Kama's Cave and was soon diagnosed with megasophegus – his throat wasn't allowing food to stay in his stomach so it was getting so far and he was bringing it back up again. We are delighted to say that he grew out of the condition and is now a cheeky mischievious boy!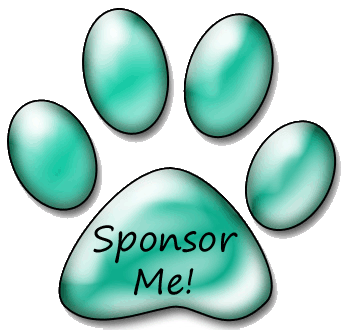 . I had a phone call one day about a Greyhound that had been dumped not far from the Sanctuary the lady said he had spent the day playing with the traffic so I jumped in the van and trundled off to get him. When I got to the ladies house there was this lovely little lurcher pup all curled up and looking very sad so I picked him up and brought him home, indoors he came and him and Rodney got on like a house on fire.Over the next few days we noticed that he was very lame and weak on his legs, he was also very very thin as you can imagine.
I took him off to see Auntie Julia the vet and she was as bemused as us as to why he was so lame so she suggested that when he was castrated we took x rays of his legs to see if there was anything wrong. Julia then found that at some point in his very short life he had had a badly broken leg which had then been plated and pinned.We have since had Ricketts on MSM and Glucosamine and a lot of goats milk or Organic milk to help with the calcium and touch wood he is getting loads and loads better, his legs are loads stronger now and has not been lame for ages.Ricketts may stay at Kama's cave for the rest of his life so that I can make sure he is safe and that his legs are good, however if a good home is offered we will consider it.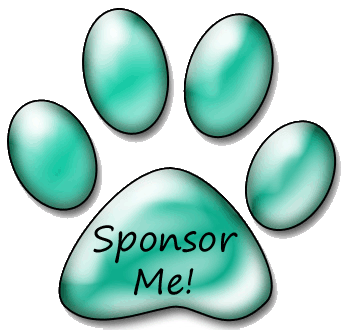 Tiggy came to us just after Christmas. A lady locally called me and said she had taken on a dog from a local lady, free to a good home and after a month and a half of being in the house she had attacked the cat. I said i would take her on and the lady could bring her immediately.
Tiggy turned up on the driveway wearing a coat as it was cold so I took her straight indoors to meet our lot and took her coat off she was very very thin, weighing only 21 kilos she is a small girlie but not that small.
I dont think the lady who had her had been feeding her anywhere enough food and hence the incident with the cat.Tiggy spent a week or so indoors to make sure that she was actually house clean etc and so that we could see what she was like, she then went back to the kennel to give the next dog a chance at house training.
Tiggy is small dog friendly and a complete extrovert, she loves life and people and now weighs in at a very healthy 27 kilos. she is such a happy little girl she brings a smile to your face every day.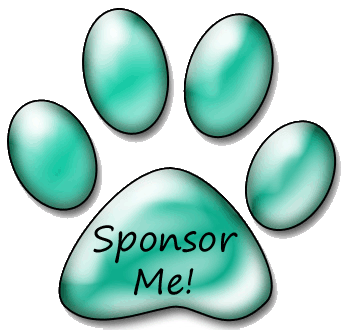 Lumpy is a loving big black on white 5 yr old boy.. He is very gentle for a big dog, fit and looking for that forever family with maybe a child or two so he has someone to play with.
He is clean in his kennel, loves his zoomies in the paddock and is Very laid back with humans. You can be sure to get lots of licks and cuddles from this boy. Don't be put off with his name, he is waiting for you to give him a special one
We also have our own mugs, check them out here